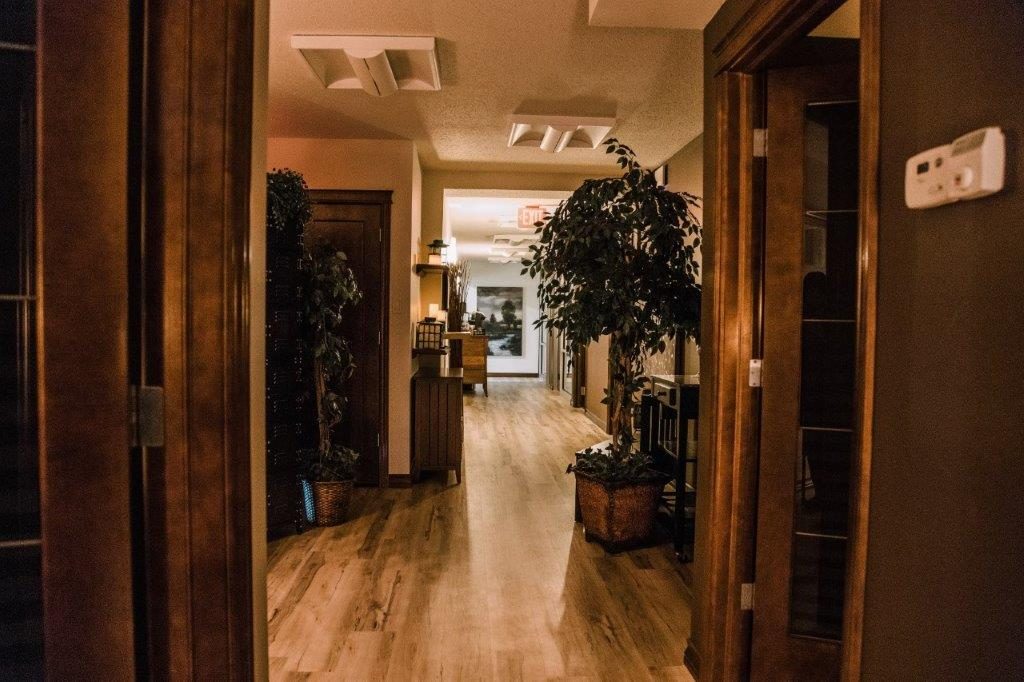 50 reviews on
Melanie Ruckaber
November 23, 2022.
The best massage I have had. Staff are very friendly and helpful. Definitely recommend it.
Shauna Lynn
November 19, 2022.
Colleen Kerr
November 7, 2022.
Best massage experience I ever had. Ask for Rachel she is amazing.
Evelyn Squires
June 20, 2022.
Very professional and friendly staff. Had a pedicure and it was amazing!
Elizabeth R.
June 17, 2022.
I had an amazing time at pamper my senses. The week of the wedding can be very stressful and these lovely ladies made me so relaxed. The atmosphere is delightful. I had Tania do my Mani Pedi and she did an incredible job. Her attention to detail is immaculate. Alychia did my mom and mother in laws pedicures. She did an incredible job! Both very sweet, made for a great day to be pampered. Jenny the owner was very welcoming and sweet at the front desk. Always brings a smile on your face. I'd give more than 5 stars if I could!
Jocelyn Nicole
April 20, 2022.
Love this Spa! Great staff 😊
Justina Cormier-Hotel
February 6, 2022.
Dioné Walker
July 24, 2021.
Amazing! My husband and I just started coming here for therapeutic and relaxation massages. The front and booking staff made us feel welcome and excited to be there. The environment is so relaxing, clean and nice. Very polite and respectful service. They've treated us above and beyond our expectations. Both RMT we've dealt with are awesome. Highly recommended!