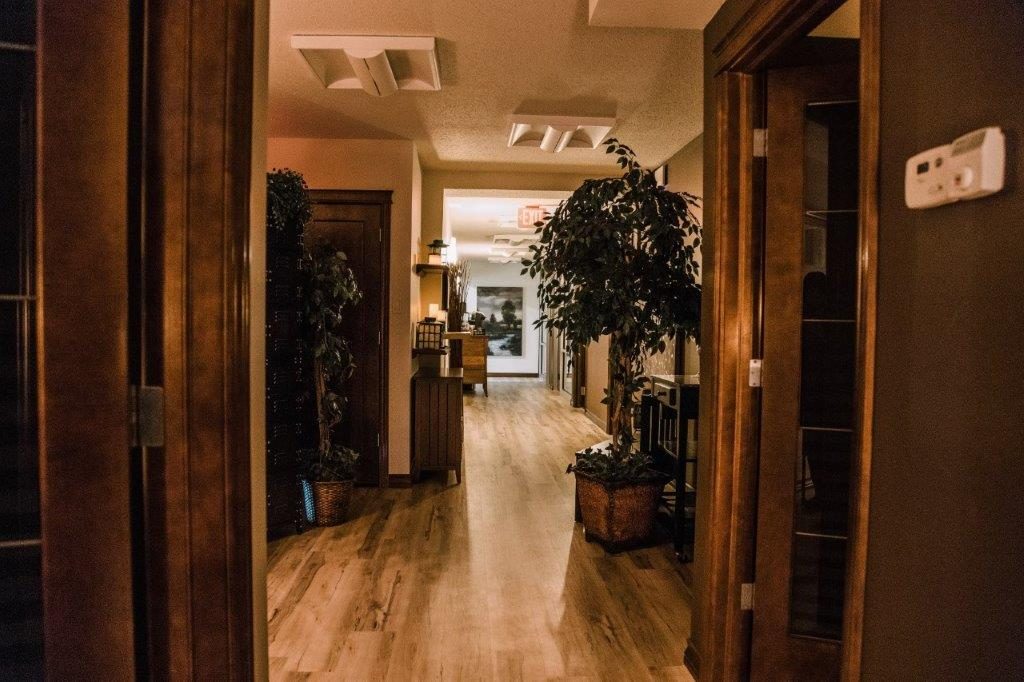 54 reviews on
Paul Stodalka
September 27, 2023.
Great place to get a massage. Haven't got a massage in years but Rachel was awesome. The ol back feels nice and loose now
April Crocker
July 2, 2023.
It's no wonder these folks have 5 star reviews. Guy and Jenny have been incredibly kind and helpful to me on my path to wellness. And the massage therapist, Rachel (who is leaving and making me cry!) was more of a massage artist than anything. The place is very peaceful as well. I'd give this Spa a very strong 5 stars.
Olivia Dunne
May 26, 2023.
What an incredible experience! Every staff member was so lovely. The only issue is its in a strange location! Once you're in the building it's beautiful the vibes are amazing! Would 100% go again!!
Carol Rogers
February 25, 2023.
I went for a massage. It was amazing! I felt that the massage therapist was very knowledgeable and there is a very nice atmosphere here.
Melanie Ruckaber
November 23, 2022.
The best massage I have had. Staff are very friendly and helpful. Definitely recommend it.
Shauna Lynn
November 19, 2022.
Colleen Kerr
November 7, 2022.
Best massage experience I ever had. Ask for Rachel she is amazing.
Evelyn Squires
June 20, 2022.
Very professional and friendly staff. Had a pedicure and it was amazing!
Elizabeth R.
June 17, 2022.
I had an amazing time at pamper my senses. The week of the wedding can be very stressful and these lovely ladies made me so relaxed. The atmosphere is delightful. I had Tania do my Mani Pedi and she did an incredible job. Her attention to detail is immaculate. Alychia did my mom and mother in laws pedicures. She did an incredible job! Both very sweet, made for a great day to be pampered. Jenny the owner was very welcoming and sweet at the front desk. Always brings a smile on your face. I'd give more than 5 stars if I could!